YOUR ANSWER TO CONSTANT PROGRESSION
Our range of fitness accessories are designed to improve the quality of your training sessions, allowing you to lift heavier and create better results. COM Fitness accessories are also designed with your form and health in mind - providing support through each lift.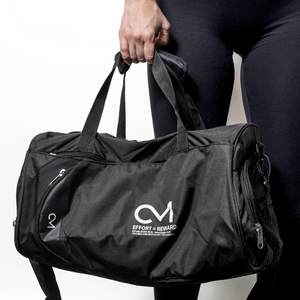 GYM, TRAVEL & MORE
The perfect duffle bag to house all of your necessities.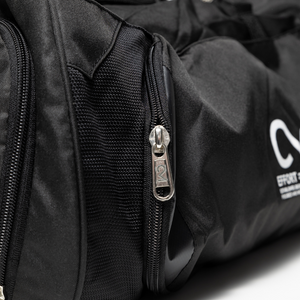 FOLLOW US ON INSTAGRAM
Join us on our socials for exclusive drops and discounts @_comfitness_
This section doesn't currently include any content. Add content to this section using the sidebar.