LOUNGEWEAR, THE right way..
Experience the joy of lounging in style with our Motion top and flared pants set. Perfectly suitable for both relaxed days at home and your favourite brunch dates outings. Our design effortlessly merges fashion and comfort. Embrace the freedom to express your style whilst staying on top of your comfort game.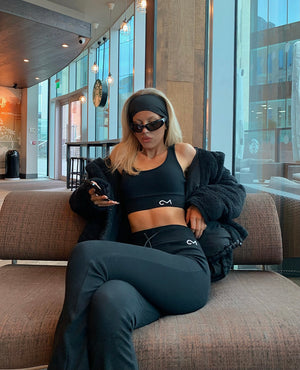 get in motion
Our Motion collection goes far beyond your standard loungewear. We aim to create versatile pieces that can be worn anytime, any day and on any occasion.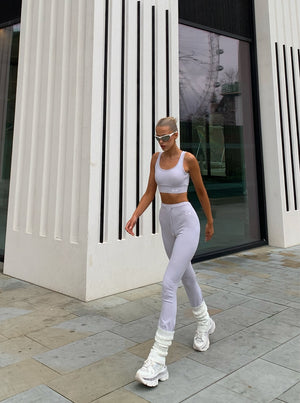 FOLLOW OUR INSTAGRAM
Join us on our socials for exclusive drops and discounts @_comfitness_
"I purchased the set recently and I'm obsessed! It's so flattering on me and makes me feel confident when loungewear is typically not so flattering. Got another colour recently!"
Olivia B.
"All of the colours are gorge! I couldn't pick but decided to go for the sand colour as it's unique. Loving how comfortable and strechy the pants are!"
Zoe L.
"Never felt so good in a loungewear set before! I would highly recommend - they fit true to size as well and the pants are the perfect lenght on me!"
Roisin K.