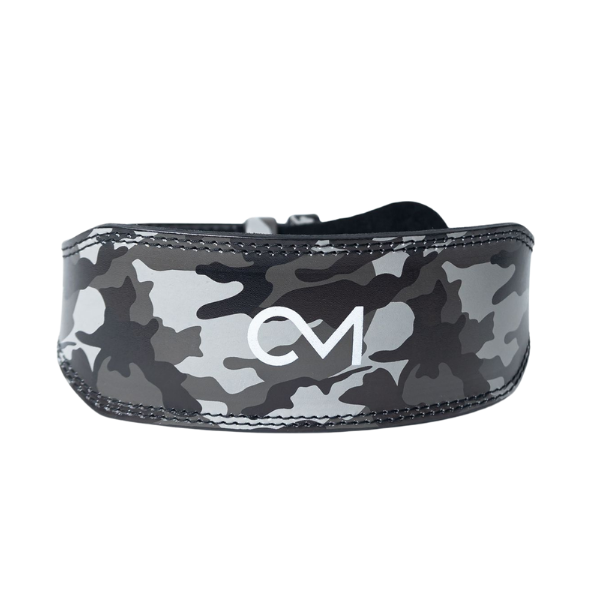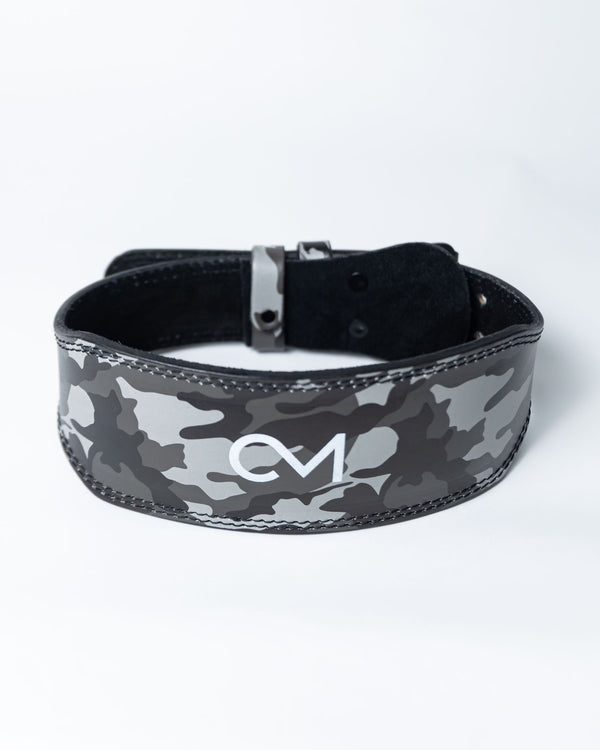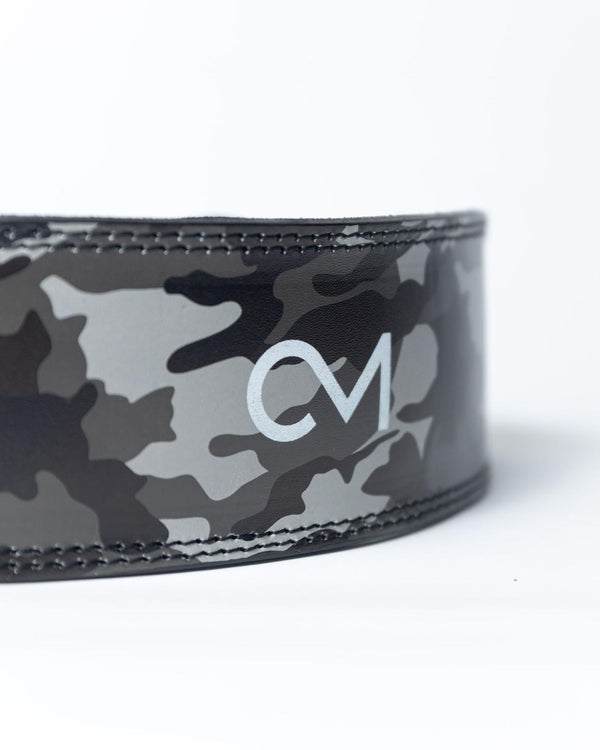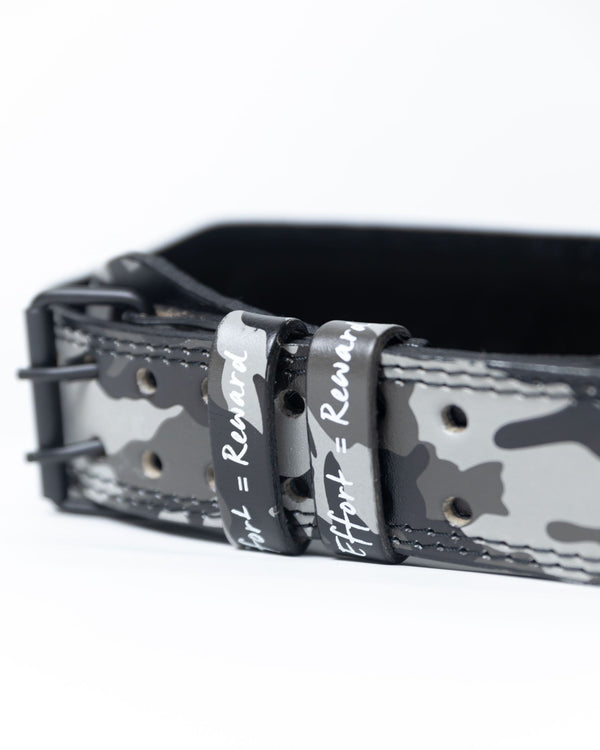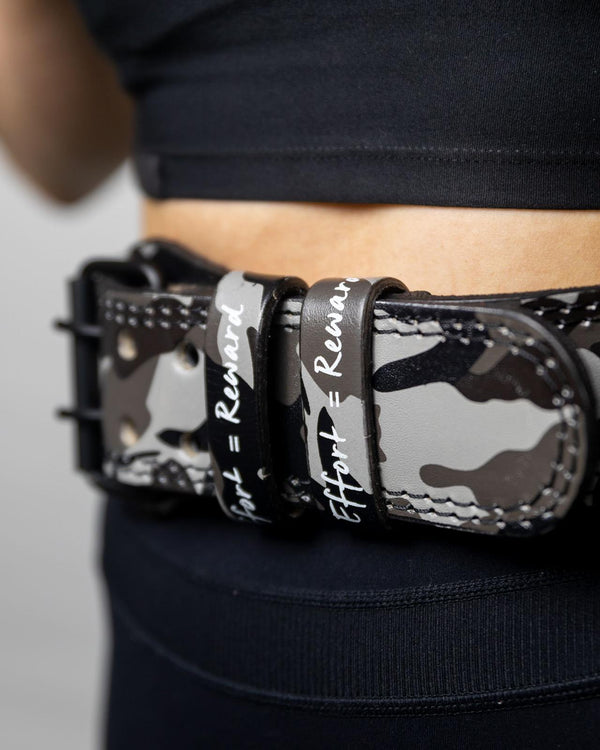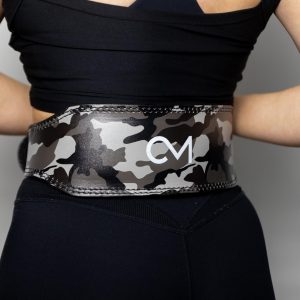 Made from genuine 100% leather and a stainless steel double prong buckle, the lifting belt provides foam padding on the bag for additional support to aid with all of your compound movements like deadlifts, squats and more.
Sizing guide:
XS - 22"-29"
S - 25"- 32"
M - 30"- 37"
L - 35"- 42"
How to use:
1. Stand up straight wearing workout clothing and measure around your waist, just above the bellybutton. *Do not suck in, measure while you are relaxed.
2. Pick a belt size that suits your measurements. *Some sizes overlap as the belt is very adjustable so many people could wear 2 sizes.
3. Use the buckle to secure.
4. Enjoy your workout!